spacious class room with proper ventilation in classes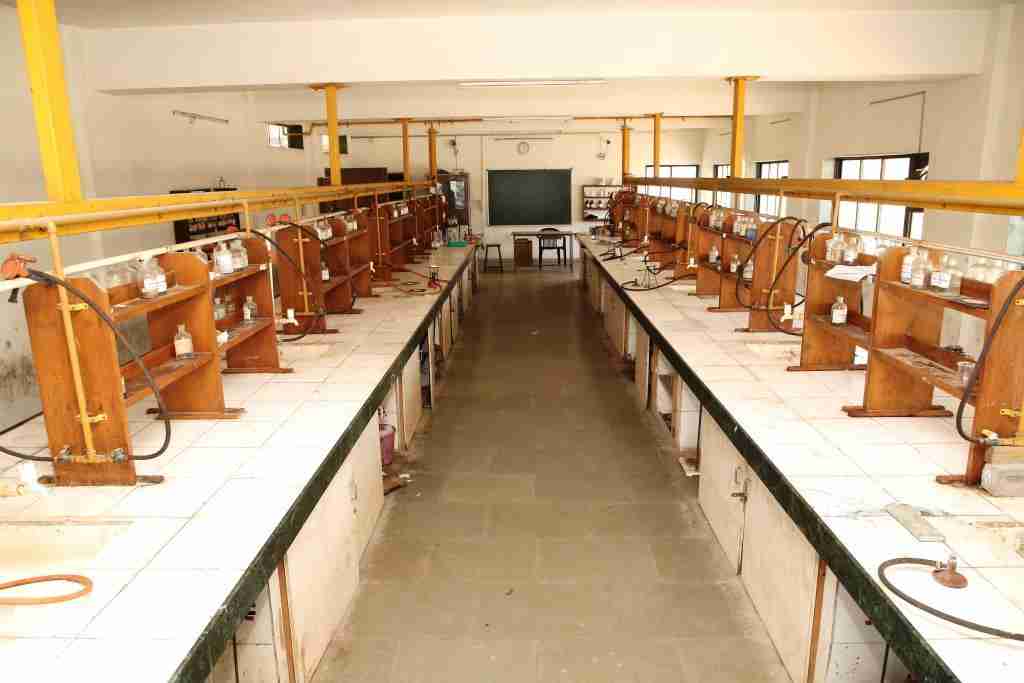 The Lab is quite spacious ventilated and well equipped with all the required apparatus and chemicals. The experiments in the laboratory are performed under the supervision of teachers.
Bio lab is well equipped to perform wide range of experiment . It accommodate good amount of students .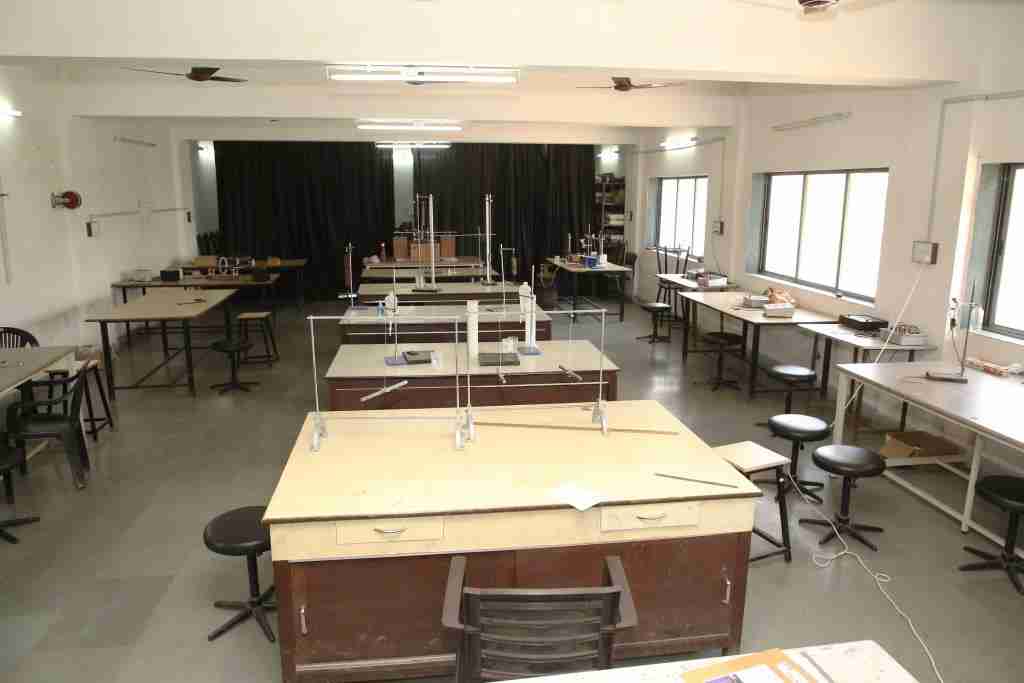 Physics lab is well equipped with all the apparatus as per the latest syllabus. The lab is quipped with permanent working table for experiments.
Here every child is encouraged and guided in order to develop a healthy reading culture.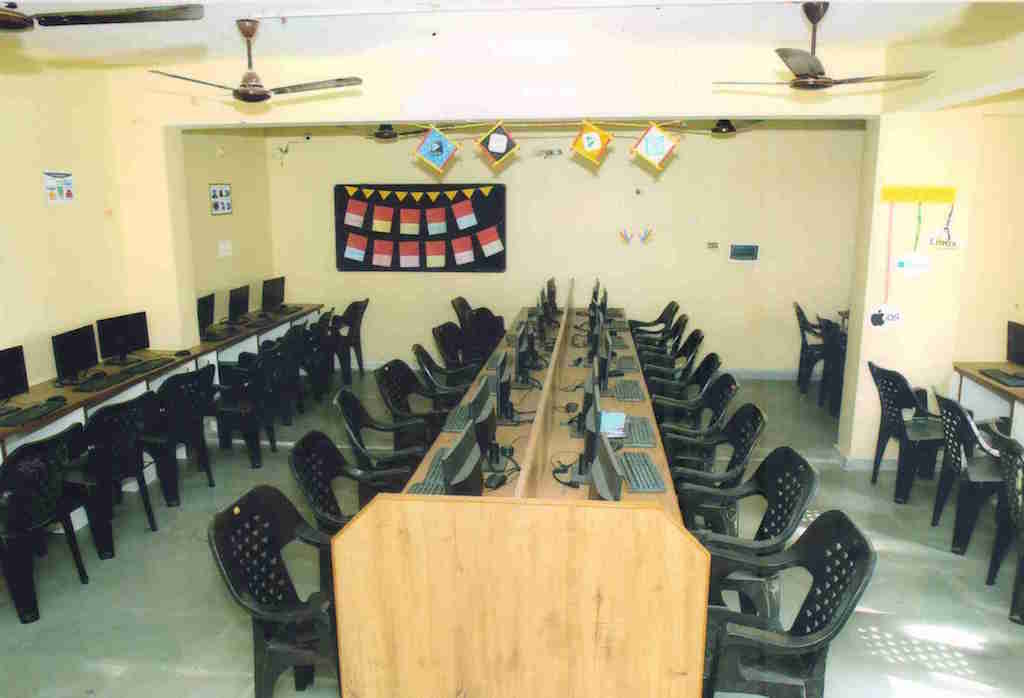 Each student, is assigned his/her personal computer giving them adequate time and exposure by teachers
Our school ensures that each child masters the sports with proper guidance. We provide a huge ground for sports activities.