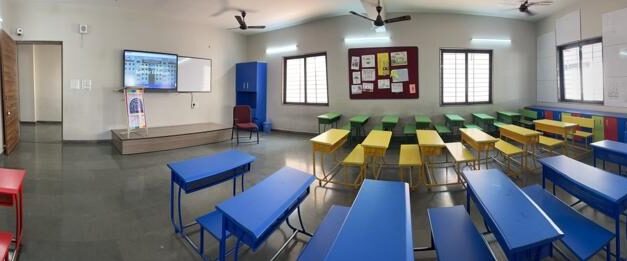 Spacious class room with proper ventilation in classes.
A smart classroom is an EdTech-upgraded classroom that enhances the teaching and learning process for both the teachers and the students by inculcating audio, video, animations, images, multimedia etc. This increases the engagement factor and leads to better-performing students.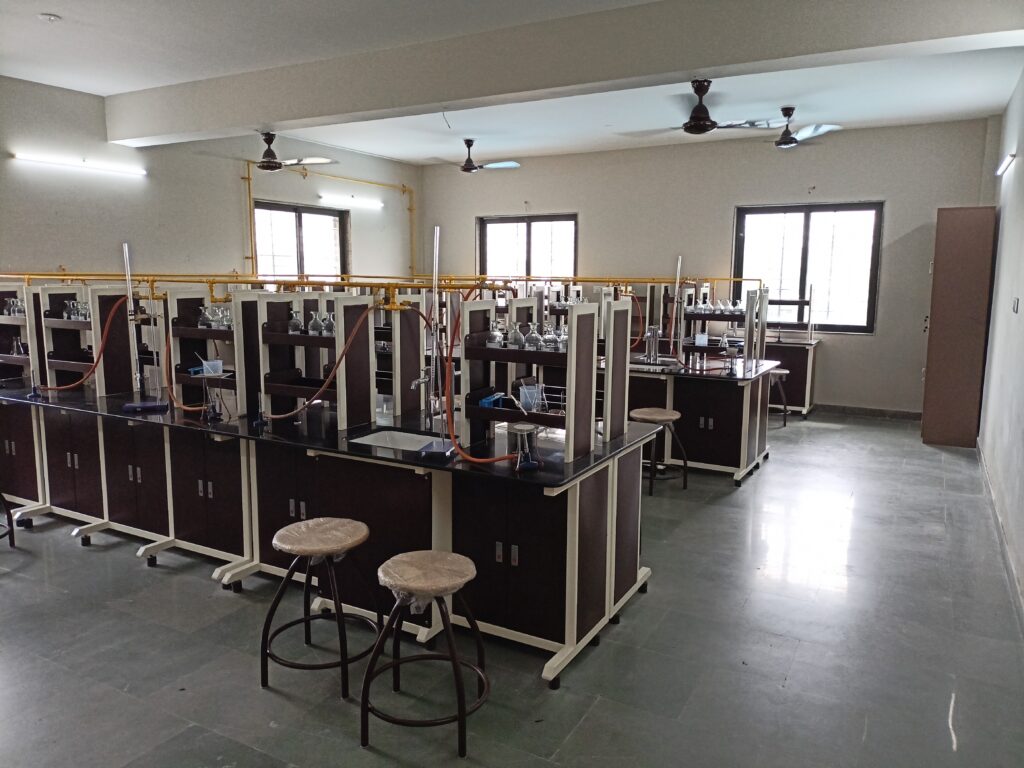 The Lab is quite spacious ventilated and well equipped with all the required apparatus and chemicals. The experiments in the laboratory are performed under the supervision of teachers.
Chemistry is a branch of natural science that deals principally with the properties of substances, the changes they undergo, and the natural laws that describe these changes.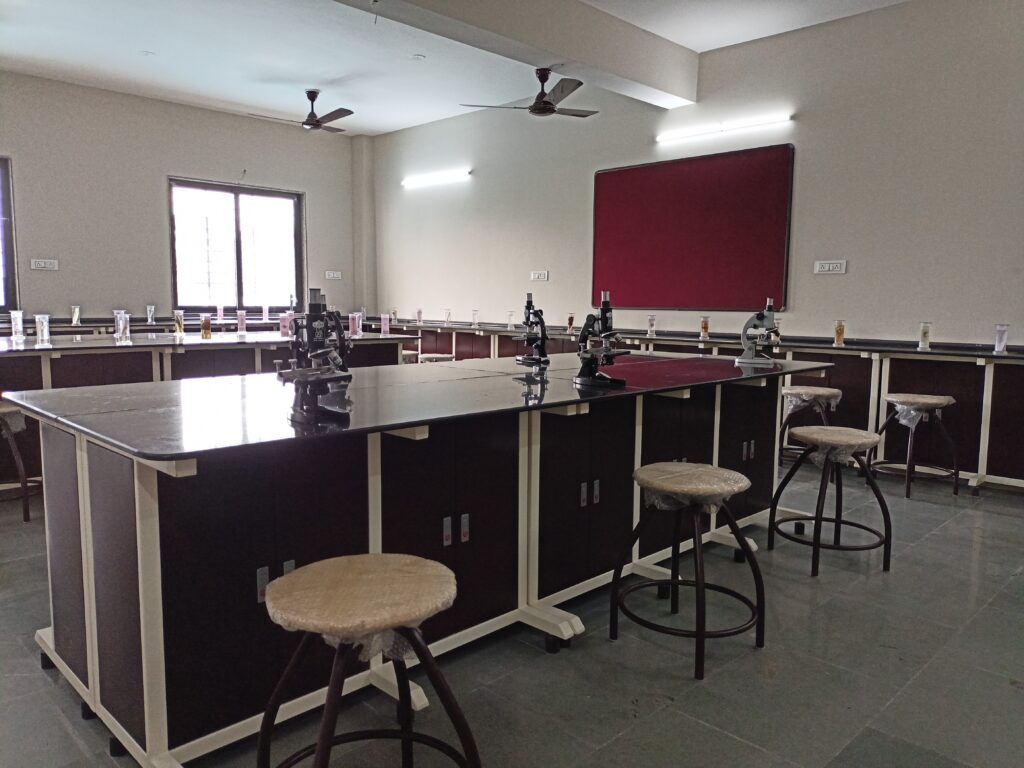 Bio lab is well equipped to perform wide range of experiment . It accommodate good amount of students .
This course includes a study of living organisms and vital processes. Themes that will be covered in this course include scientific skills, ecology, biochemistry, cellular processes, genetics, evolution, classification of organisms, as well as plant and human body systems.
Physics lab is well equipped with all the apparatus as per the latest syllabus. The lab is quipped with permanent working table for experiments.
Physics is the scientific study of physical phenomena like the motion of matter and energy and force. It helps us to understand the world around us. Physics is the most fundamental part of science.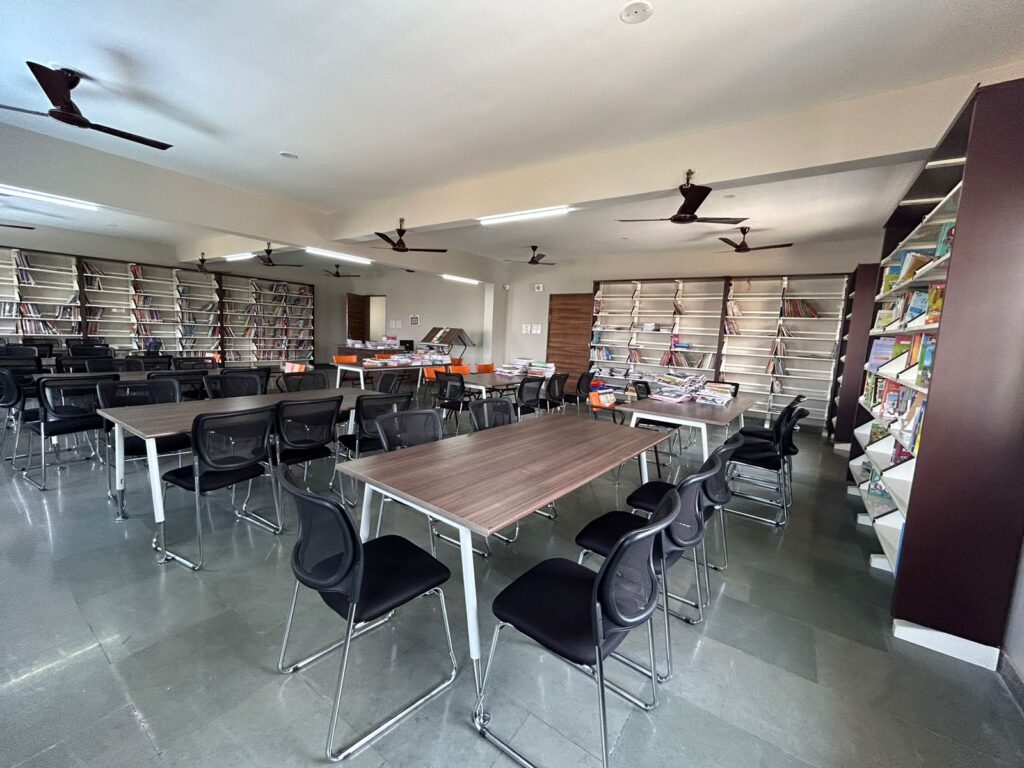 Here every child is encouraged and guided in order to develop a healthy reading culture.
Libraries are institutions that provide access to information and resources for all members of the community. Libraries exist in physical and digital forms and offer various services, including but not limited to books, magazines, newspapers, movies, music, ebooks, audiobooks, databases, and more.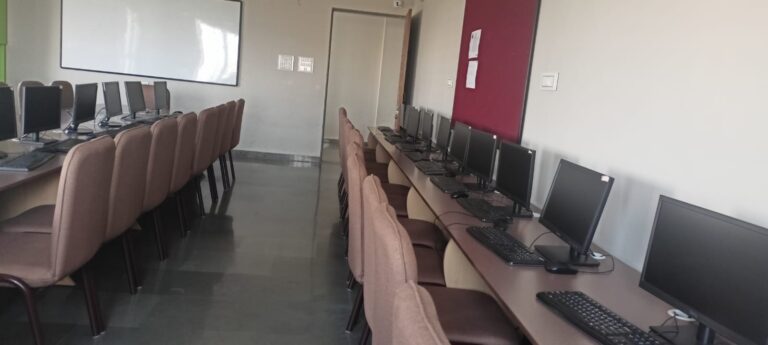 Each student, is assigned his/her personal computer giving them adequate time and exposure by teachers
Computer labs are instrumental in helping students learn, work with software programs, complete assignments and interact with their instructors. Most importantly, these IT labs enable learners to acquire digital skills critical in the modern workplace without having to purchase their own hardware and software.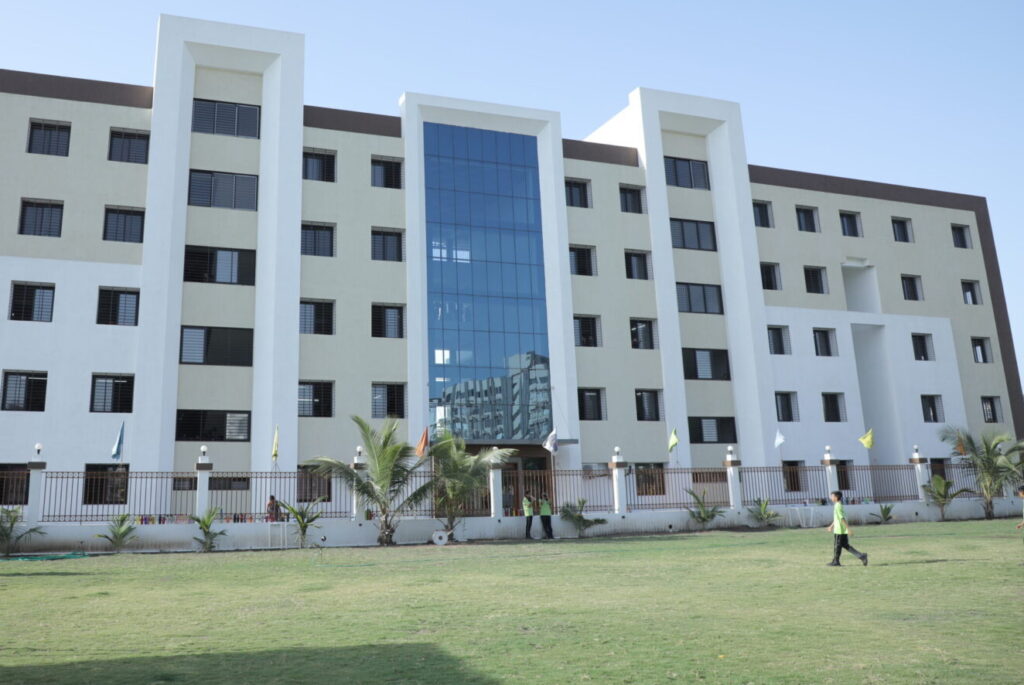 Our school ensures that each child masters the sports with proper guidance. We provide a huge ground for sports activities.
A good playground will be large with many different surfaces (blacktop, grass, sand, etc.) to stimulate choice and leave options open. The playgrounds must be spacious and outdoors, but they must also be secluded so that the children (and their parents) feel safe and do not have to consider the outside world.