Nanduba English Academy, is a venture of Kantha Vibhag Navnirman Mandal, a trust with long standing experience in the field of education. It strives to provide a cheerful, warm learning environment through Care, Concern & Compassion.
Nanduba School is affiliated to the CBSE Board English Medium and was founded in 2010. It is located in the heart of Surat city in Gujarat and is surrounded by good atmosphere.
Nanduba School provides education to students from Pre – Primary to Higher Secondary (Science & Commerce) with No Donation.
The campus houses almost 2000+ students. .
Within a short span of time, the school has emerged as a game changer in the face of education in the city and is also touted as one of the leading school in Surat.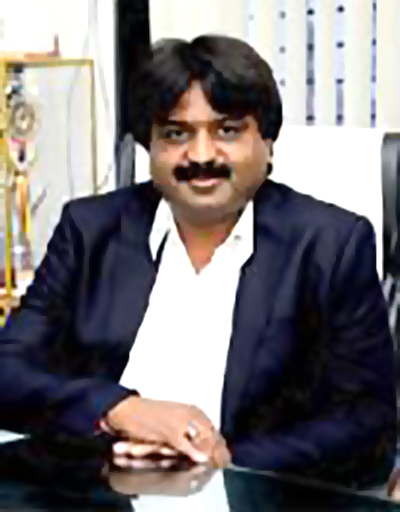 We are happy to gift a Nanduba English Academy a CBSE affiliated school to the residents of Surat city and nearby villages. I am delighted to have Nanduba English Academy (NEA) a great learning destination in the areas. The students will not have to migrate other places in search of quality education.
Besides academic excellence, the school is committed to inculcate in all its students, strong ethical values of integrity, politeness, kindness and respect for elders. I firmly believe that educations should foster confidence, discipline, clarity in thought and this decision-making ability the set and achieve goals and above all social responsibility as a life-long process.
We strongly believe that every student is unique person with his or her own set of abilities, needs and aspirations. We at NEA are committed to bring out that uniqueness.
"If you are planning for a year sow rice; if you're planning for a decade plant trees; if you're planning for a lifetime educate people"
Shri Pankajbhai Gijubhai Patel
President, Kantha Vibhag Navnirman Mandal

Achievements:-

Unique World Record Award 2022

Excellence in Education Award 2023
The turn of millennium has constantly been throwing up various challenges to mankind. We at Nanduba English Academy a CBSE affiliated school, aim to preserve and enhance higher standard of excellence to match up at every stage. Our students are equipped the face the world full of uncertainties with equanimity and élan, by expanding the horizons of technology without losing sight of the commitment to Indian culture and ethos. Nanduba English Academy is that citadel learning that reflects through its vitality classrooms, energy on the playgrounds and open-minded learning environment that helps our students have a delightful learning experience. We in our relentless quest to convert every opportunity for success into meaningful targets for our students, have been adopting best practices from the curriculum as also learning from challenges while keeping environment and national interest paramount. This factors enable our students to march ahead as independent, responsible.
"Young Indians" who are citizens of the world, hardwired with life skills requisite to participate in the grand design of nation building.
Principal, Nanduba English Academy
19 years experience of PGT economic, Vice-Principal, coordinator, Campus Director, Principal in college
Qualifications:- M.A. (Economics, English literature), Master of Education (M.ED), Ph.D. in education, Ph.D. in economics (Pursuing)
Over-all School Progress & Program:-
She is CBSE resource person as well as exam observer, In her presence CBSE teachers training was conducted with the compelitation of 50 hours training session. 
First school was running with 600 students, in her ambience we got 2000+ students strength with in 2 months.
Science exhibition with a new mind concept was conducted with a huge level. Our student also got opportunity to represent our school in AHEMDABAD for G3Q Quiz.
She introduce different clubs as well as Atal tinkering & robotics labs.
POCSO Training was specially conducted in her guidelines & she spread the awareness to guide students for self-defense.
After joining NEA's more than 24 x 7 she worked continuously without any leave with symbolize her spirit of workaholic. 
She encourage students & teachers for 36th national games carnival & introduced Taekwondo.
Now, she is well-known personality in the work of excellence in the DEO office, hence forth our school got reorganization in the field of CBSE education portal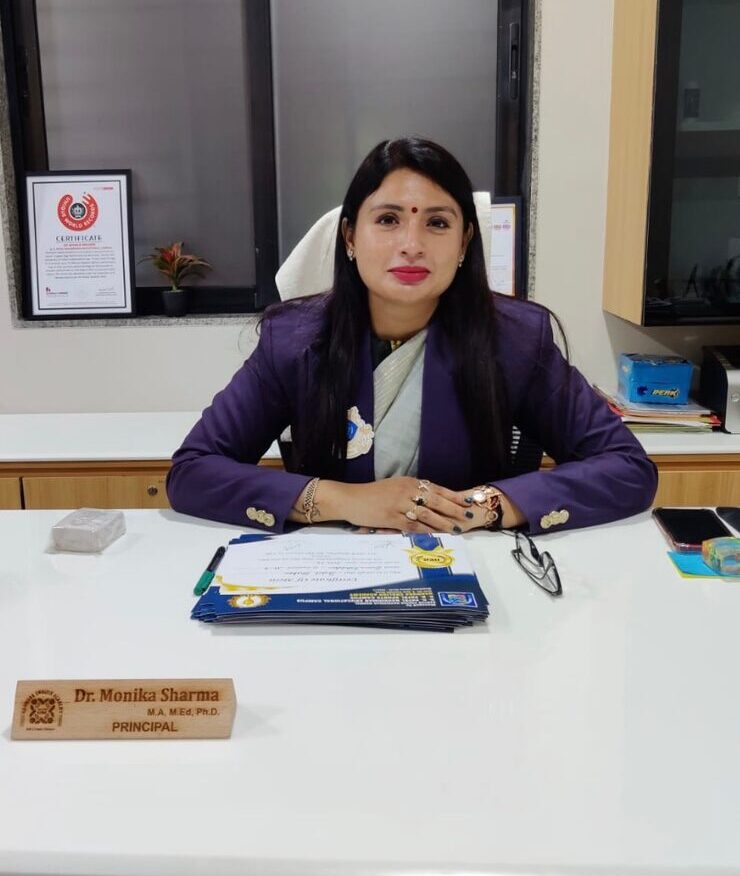 Indoor & Outdoor Play Area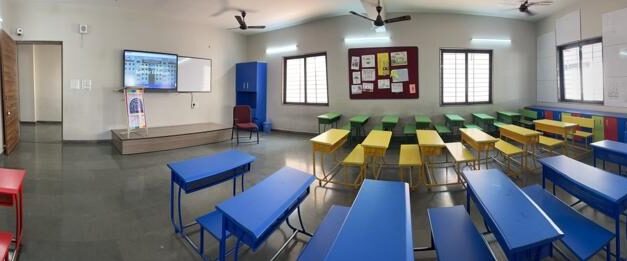 Spacious class rooms with proper ventilation in classes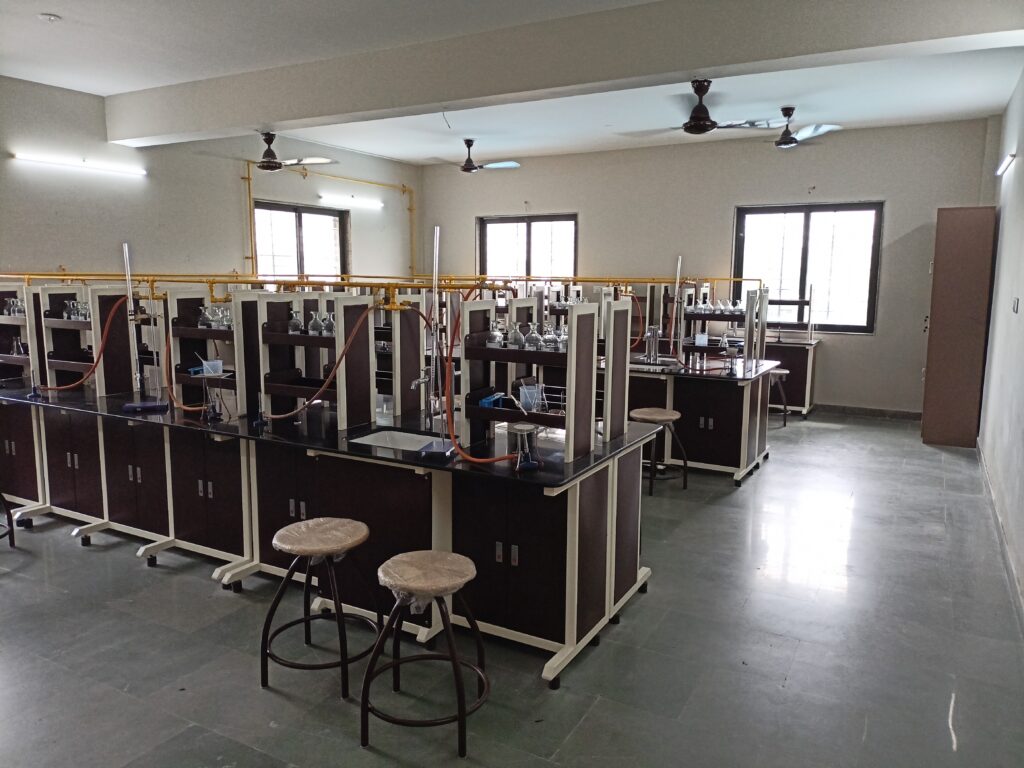 The Lab is quite spacious ventilated and well equipped with all the required apparatus and chemicals. The experiments in the laboratory are performed under the supervision of teachers.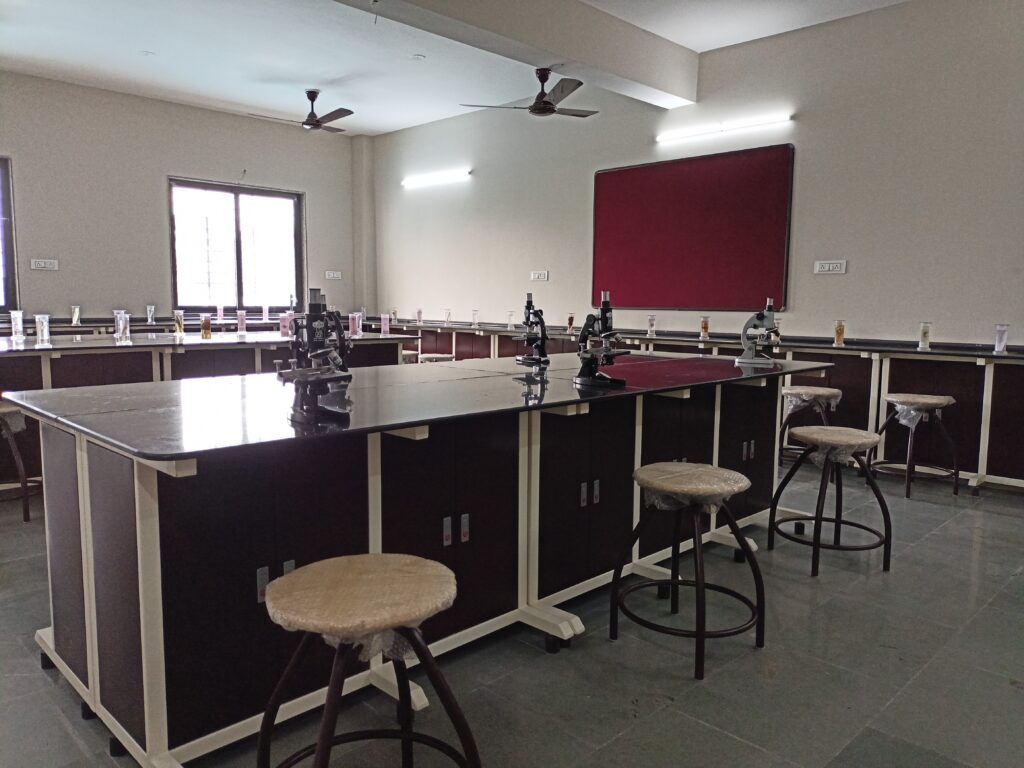 Bio lab is well equipped to perform wide range of experiment . It accommodate good amount of students .