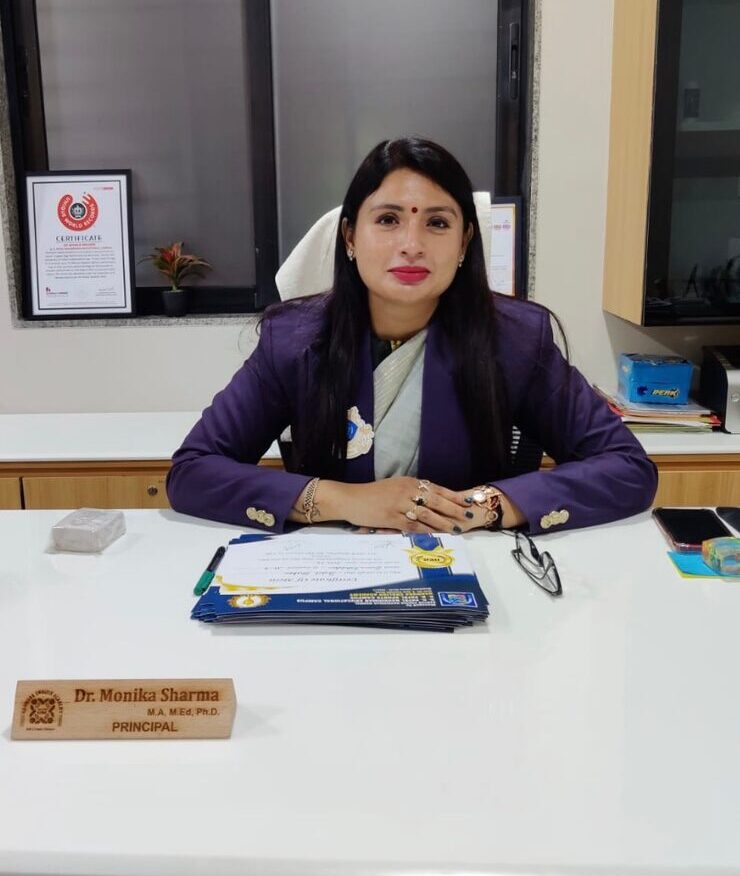 Dr. Monika Sharma
(Principal)
M.A, M.ED, PHD in Education and PHD in Economics (Pursuing)
Higher Secondary – Working Experience – 19 years
Worked as – CBSE Vice Principal, Coordinator, Campus Director and College Principal.
In college worked with VNSGU and crack 3 LIC in a year.
Completed college affiliation work .
Member of JCI
Member of SGCCI
Achievements:-
TAT exam cleared in higher and secondary section .
Worked as a Suprident in NEET exam and in CBSE board exam .
Worked as CBSE exam evaluation Centre head .11th 12th CBSE affiliation
Nari to Narayani Award 2022
Academic Excellence Award by Parul University 2022 (Best educator)
Best Principal award by JCI in the year 2021
Unique World Record Award 2022
She motivated our students for the National Level Drama Competition which was Titled as "Navnirman in Sanskrit language ", also achieved success in the interschool competitions.
Being all-rounder in the field of education activities & curriculum, she got the fame & was interviewed by the news channel & 94.3 F.M (Radio) for her dedicational work.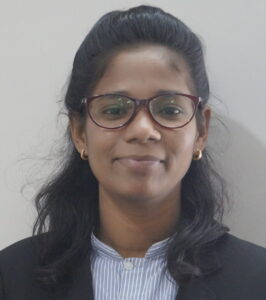 Primary – 2 Years Experience.
Primary – 1 year Experience
Primary – 1 year Experience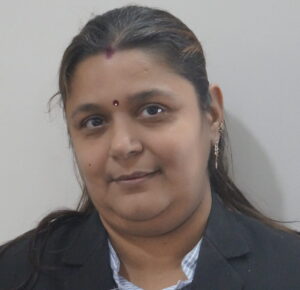 Primary  – 1 year Experience
Primary – 1 Year Experience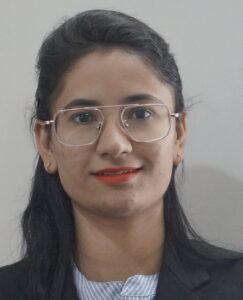 Primary – 1 year Experience
Primary – 5 years Experience
Primary – 3 years Experience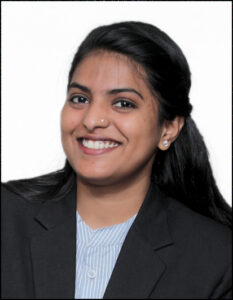 Primary – 3 YEARS Experience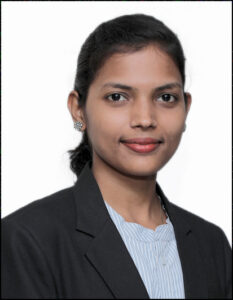 Primary –  1 YEAR Experience
Pre Primary – 4 Years Experience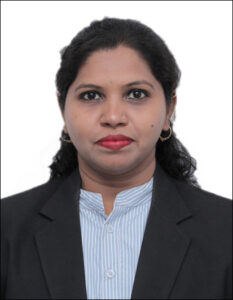 Sangmitra Mahirale
Teacher
Pre Primary – 8 years Experience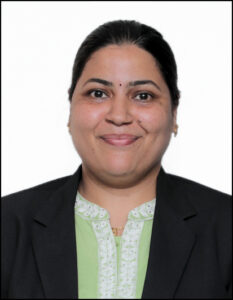 Primary – 1 Year Experience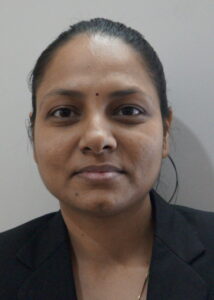 SAPNA JADAV
Pre-Primary Teacher
PINKY SHAH
Pre-Primary Teacher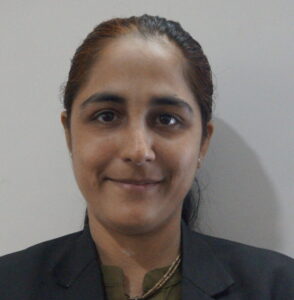 ANKITA NARANG
Pre-Primary Teacher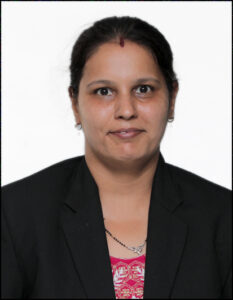 Kavaljeetkaur Puri
PRIMARY Teacher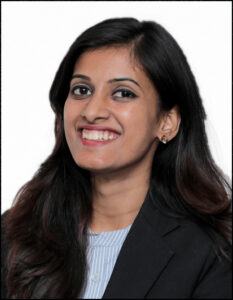 Anita Yadav
PRIMARY Teacher